BLU-RAY production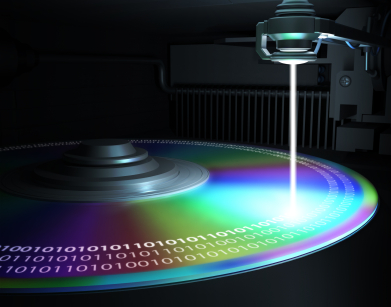 We produce BD-R discs and high-quality CD/DVD/BLU-RAY discs by using the industrial pressing method.
The products include standard size Blu-ray discs (12 cm).
Storage capacity for Blu-ray discs is 25GB and 50GB.
The formats for Blu-ray discs include BD-Video, BD-Rom.
During the production of Blu-ray discs, we use various printing methods – offset printing, screen printing and inkjet printing.
We have a broad selection of packages. We offer plastic cases, plastic and paper covers, digipacks and digisleeves, cardboard sleeves, etc.
We produce in both large and small quantities.
Time of delivery depending on the quantity 1-20 days.